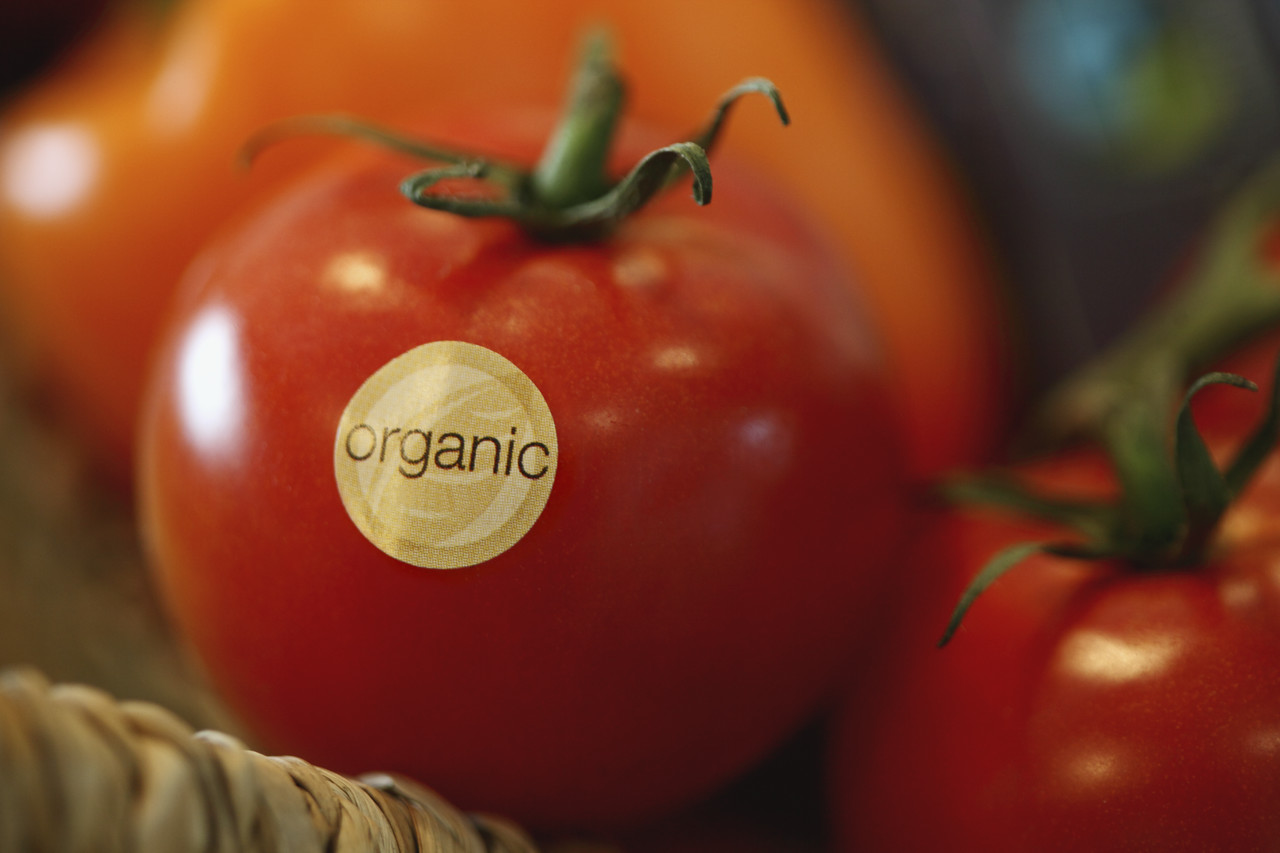 Jane is a native of the Buffalo, New York area. After 30 years of distinguished service with NYNEX, Jane and her husband, Richard, and son, Ricky, pursued their dream of opening a Bed & Breakfast. Their dreams became a reality in 2000 and Jane has been enjoying meeting and hosting her guests ever since.
Jane's signature recipe breakfast item? Lemon Blueberry Sourcream Pancakes served with locally made maple syrup. Breakfast is always fresh and homemade and presented to you on an elegant tablescape in the warmth of her period style, beautifully appointed dining room.
Jane invites you to join her in enjoying the local village charm and atmosphere of Angelica and its surrounding areas...take a step back into time and savor the peacefulness and gentility of another era.
Angelica... "A Town Where History Lives"